Abstract Expressionist Artist
Browse Examples of Tim's Artwork
Tim Yanke is an American artist who uses multiple themes to create bold, rhythmic, and compelling art; including the colors and culture of the Southwestern United States. Browse through some of Tim's most sought after artwork, from Yanke Doodles to Abstract Expressionism (AbEx).
Where to Experience and Collect Tim's Work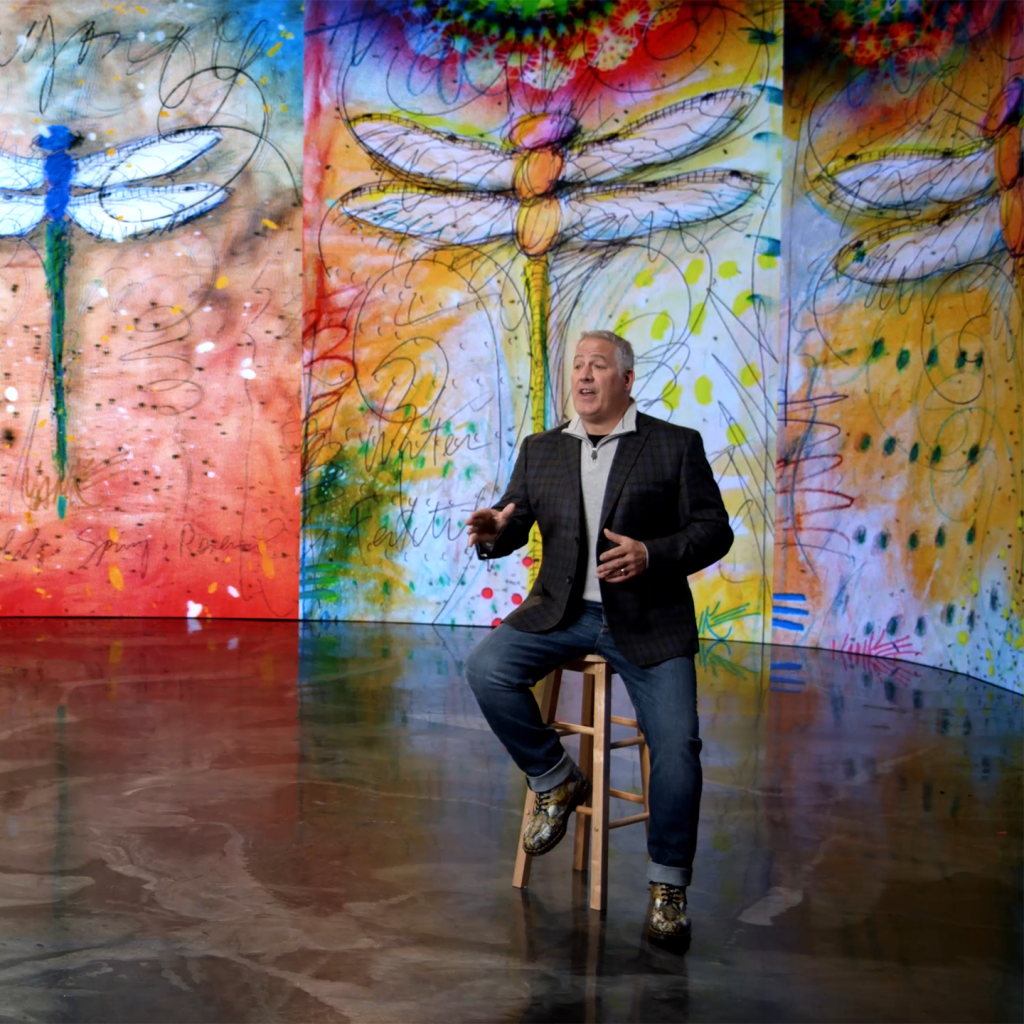 Tim's artwork may be experienced at Park West Gallery locations across the United States including Southfield, Michigan, Las Vegas, Nevada, and Honolulu, Hawaii. Collectors will also find Tim Yanke art offered on all major cruise lines as well as Park West's Online Auction events.
Receive e-mail updates on our exhibitions, events, and more